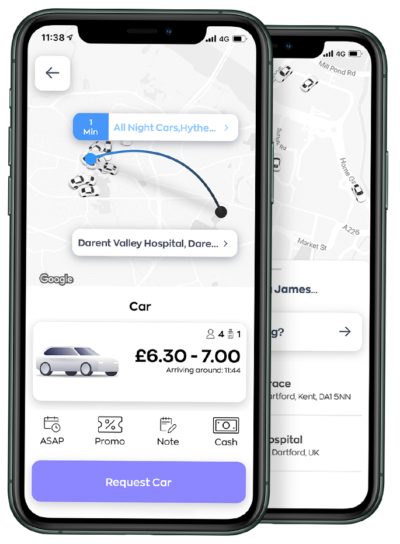 DOWNLOAD OUR FREE NEW APP
Our easy to use booking app lets you book your journey within seconds , track your vehicle AND pay via card.
Book, track AND pay for your ride all in one
Book/prepay for future journeys
For longer journeys, we have fixed (often heavily discounted) prices
Pay by linked card to avoid any cash handling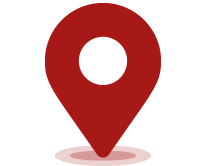 Track and share your journey with family and friends for added safety.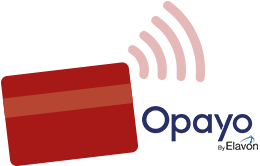 Pay via card, which includes 3D secure by Opayo.
Previously known as Sage Pay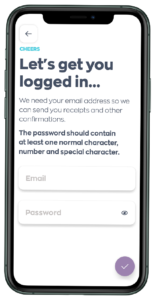 Step 1
SIGN UP
Create an account or log in with your existing details if you've used the app before.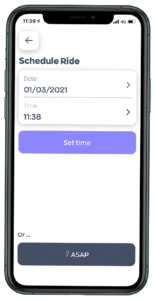 Step 2
PICK YOUR DAY/TIME
Select the day and time you wish to travel for an instant price estimate.
Step 3
TRACK YOUR CAR
Track your car from the moment you book, keep up to date with your waiting time and tap to leave any notes for your drive (i.e ring doorbell).
Step 4
MANAGE YOUR ACCOUNT
Check previous journeys to book again, add your card for safe payment and set your favourite destinations!